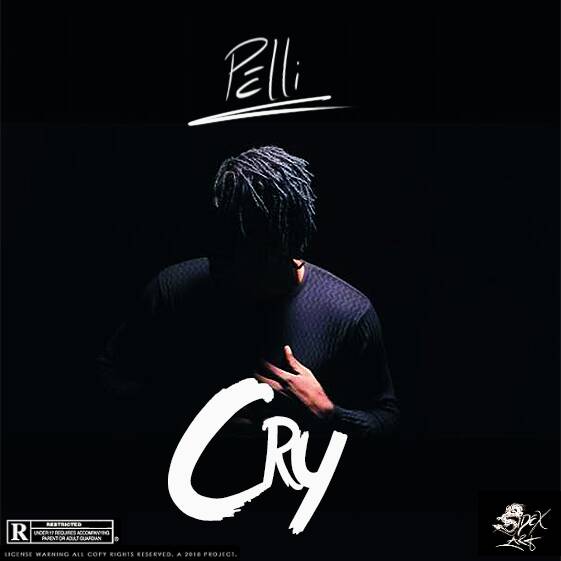 VIDEO: Pelli – Cry
"SMGO recording artiste and super talented act – PELLI continues stoking the musical ember as he pours out his heart on a brand new, emotional single – CRY, accompanied with visuals, talking about the state of the Nation and happenings around the society.
The socio-conscious tune, with audio produced by O2 Beatz and visuals directed by ELMATHEHYBRID shows another side to PELLI as he goes lyrical, making a case for a better Nigeria and the need for a positive change in the lives of the people in this amazing tune – CRY.
This is vintage PELLI and this is a clarion call for a united efforts in making that positive change that we desire.
Watch, share video and also download the audio below."