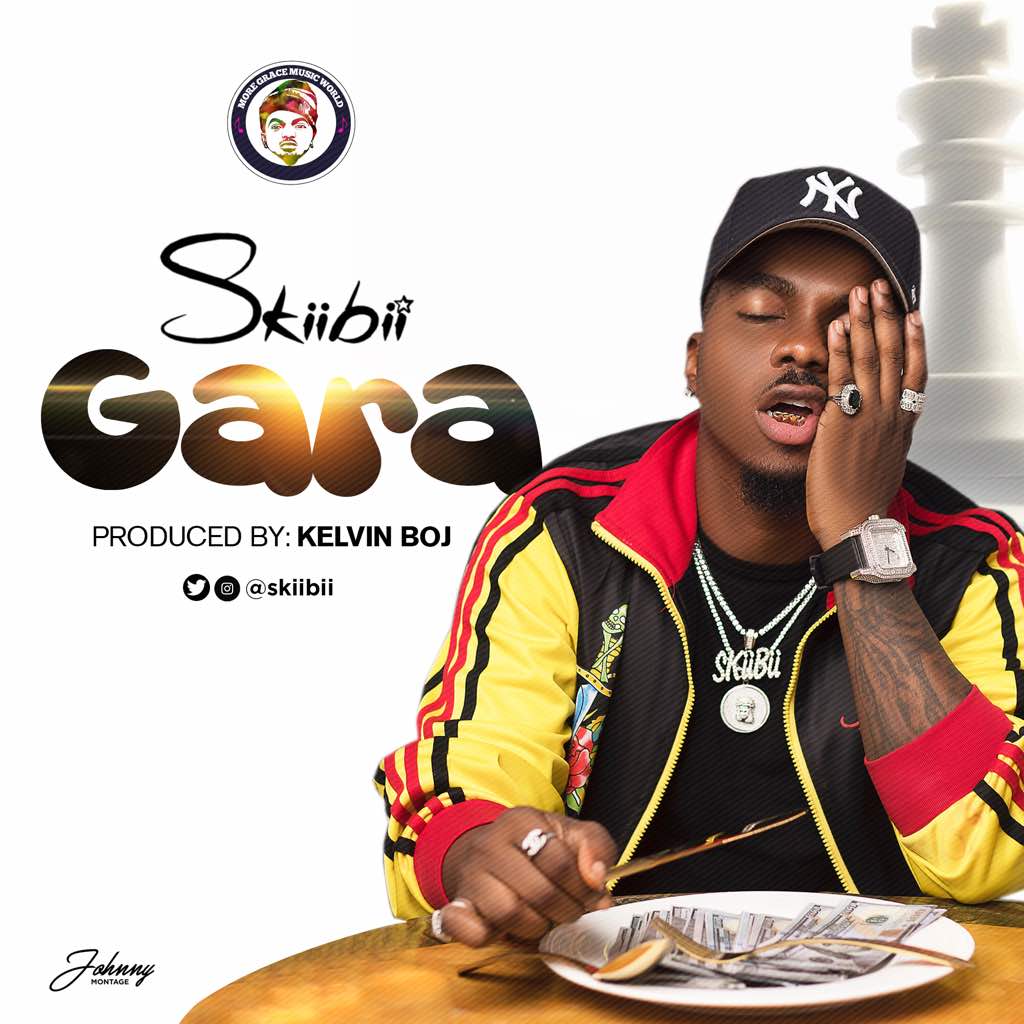 VIDEO: SkiiBii – Gara
More Grace Music artist SkiiBii releases new single "Gara". The track is produced by Kelvinboj.
2018 is definitely a massive year for Skiibii, atop a wave of successful hits "Gara" is surely amongst them!
An Opulent, raw Afro beat single that tests the borders of the genre. Skiibii's deeply personal lens on modern lyrics gives the song endless life
The intro "I chop life so te I need toothpick", summarises the entire song. Skiibii sings about the blessed life where he says "Bye Bye to Poverty" and enjoys the good life.
"Gara" is a party Jam! Get ready to get your dance on!
This song is not only a recommended listen but a must cop—put it on repeat!
Enjoy